Peanuts art is very popular with many cartoon fans and animation art collectors.

With great characters including Charlie Brown, Linus, Lucy, Sally, Pigpen, and of course Snoopy, there is a perfect piece of Peanuts art for just about everyone!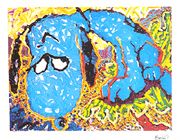 From original production cels and drawings to beautiful limited editions, we've got a great selection of Peanuts art. The hand-painted limited edition etchings are extremely popular, and make perfect gifts too!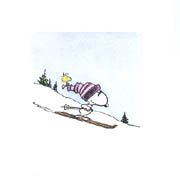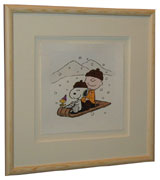 Browse our online gallery or visit us in person for a great selection of Peanuts art.